Walmart started small, with a single discount store and the simple idea of selling more for less. It has grown over the last 50 years into the largest retailer in the world. Each week, nearly 265 million customers and members visit Walmart's more than 11,200 stores under 55 banners in 27 countries and eCommerce websites in 10 countries.
Many products available on its official U.S. online store have great deals while they don't compromise on quality. That's why Walmart is always the No.1 choice for groceries. The bad thing is, Walmart doesn't ship outside U.S., thus you have to get a free U.S. address for your order and ship to Australia via a reliable parcel forwarder.
That's why Buyandship is here to help.
---
How to Buy Walmart and Ship to Australia with Us
Step 01: Go to Walmart's Landing Page
First things first, go to Walmart's Landing page.
---
Step 02: Sign-Up or Log in to Your Walmart Account
Create an account if you're new to the site or simply log in to your account if you already have one.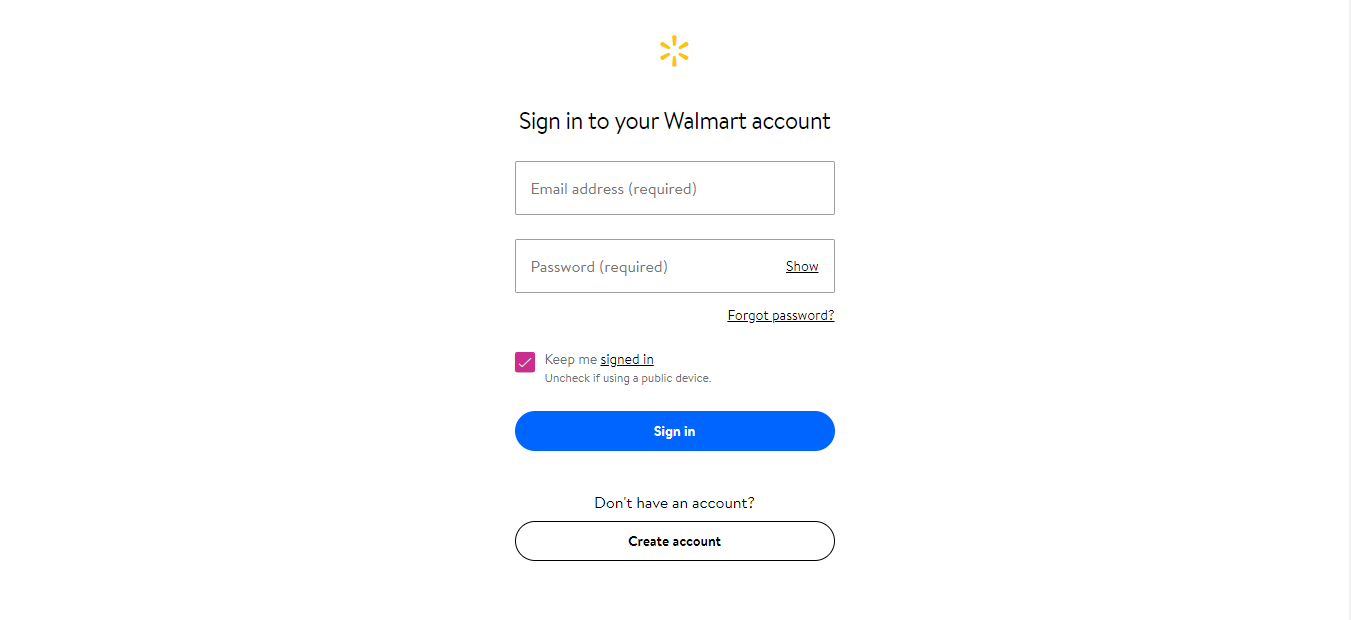 ---
Step 03: Browse Your Favorite Products and Hit "Add to Cart"
Browse and shop your and your family's favorite items at Walmart! Make sure to review each item carefully and if you're satisfied with the product/s you're eyeing, simply hit "Add to Cart"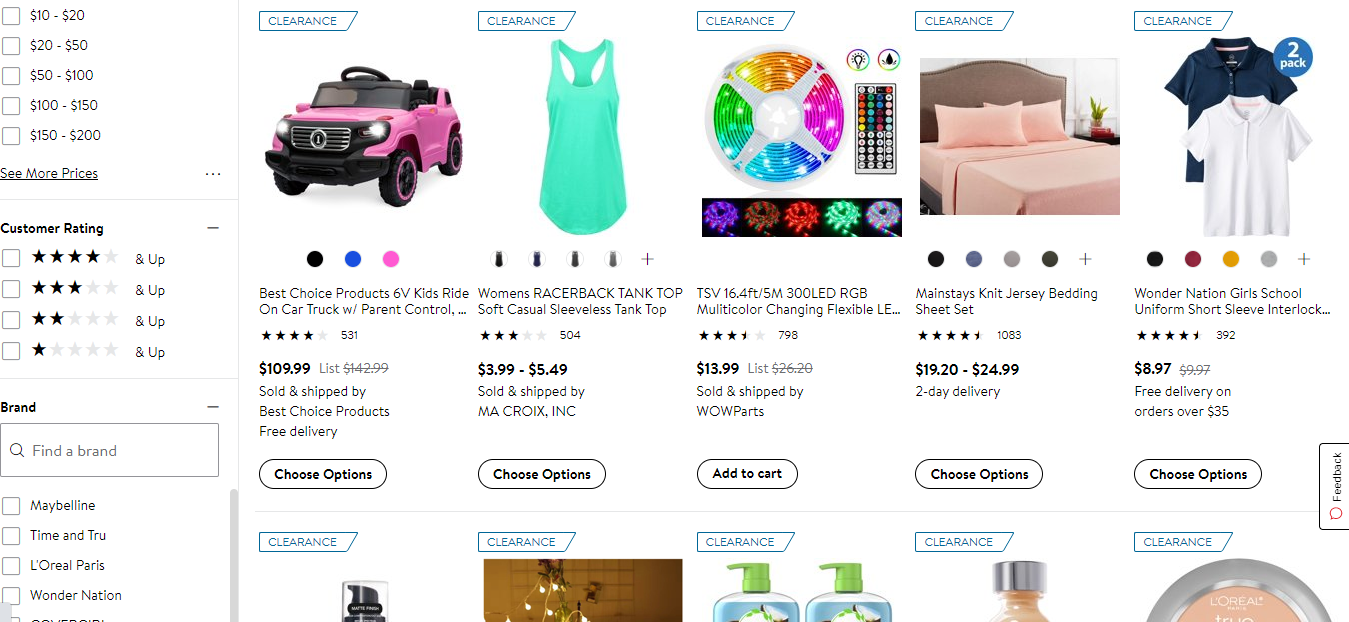 ---
Step 04: Review Your Cart and Proceed to "Checkout"
If you're happy with your finds, review your cart one last time and then Proceed to Checkout. Make sure to choose the delivery option to proceed.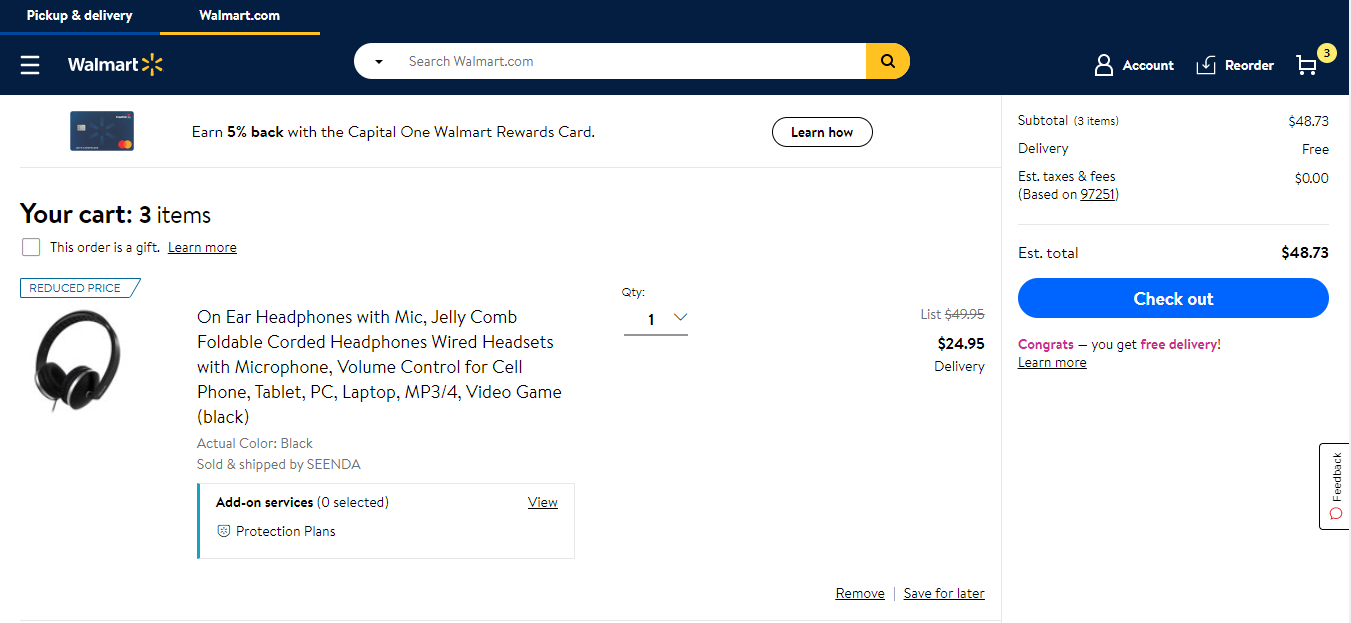 ---
Step 05: Enter Shipping Details
In the Shipping section,
Make sure to put your Buyandship USER ID after your name for easier sorting when your parcel arrived at our warehouse address.
Then, enter Buyandship's U.S. warehouse address for the shipping address.
In order to get Buyandship's US Warehouse address, log in to your Buyandship account, under the 'Overseas Warehouse Address' section, click on the 'US' Tab, and voila! All you have to do is just copy and paste. Once you are done filling out the shipping section, review all the details you input and click "Save Address"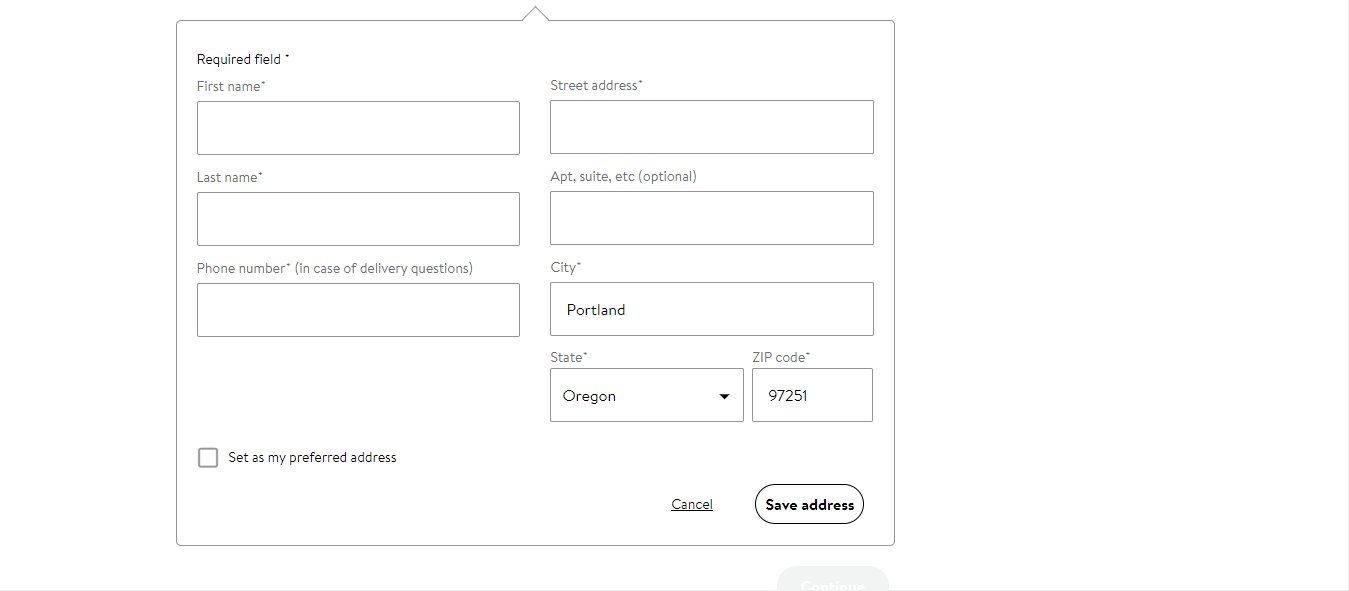 ---
Step 06: Enter Billing Details
Once you're in the billing section, click the box that says "Same as the Delivery address." You have to use our shipping address as your billing address for your order to push through. Once you're done, click "Review Order" to proceed.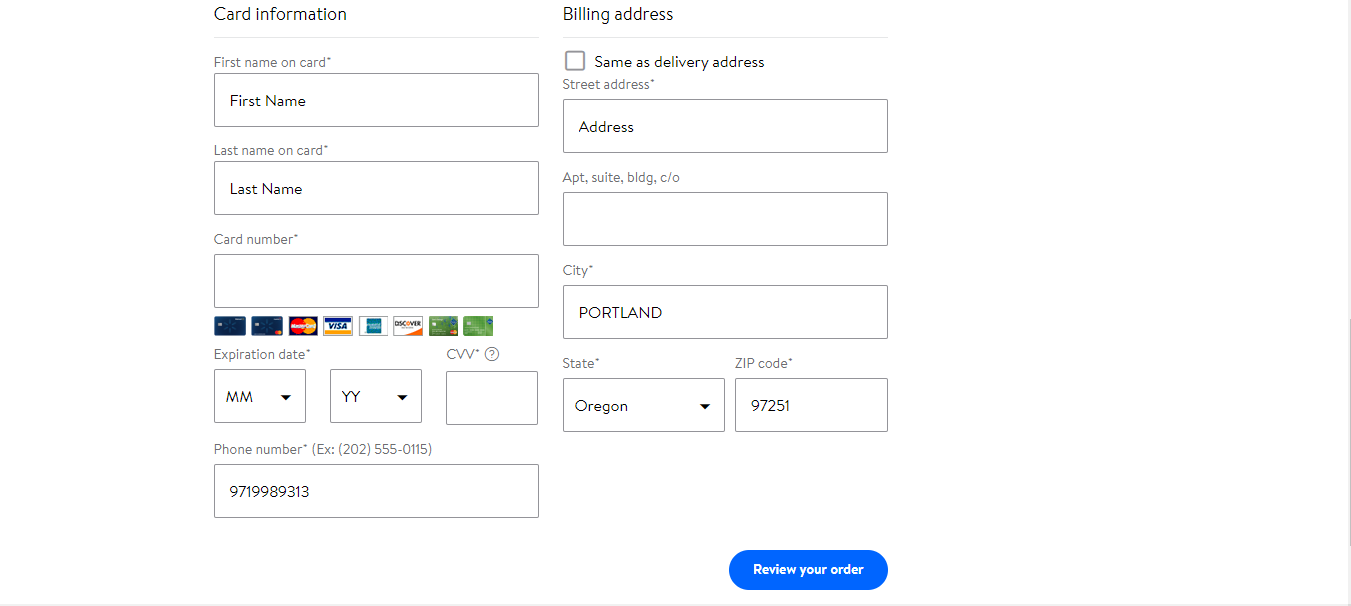 ---
Step 07: Wait For Your Tracking Number
Simply wait for Walmart's tracking number or simply check the order details in your Walmart Account. This would be vital for the next step.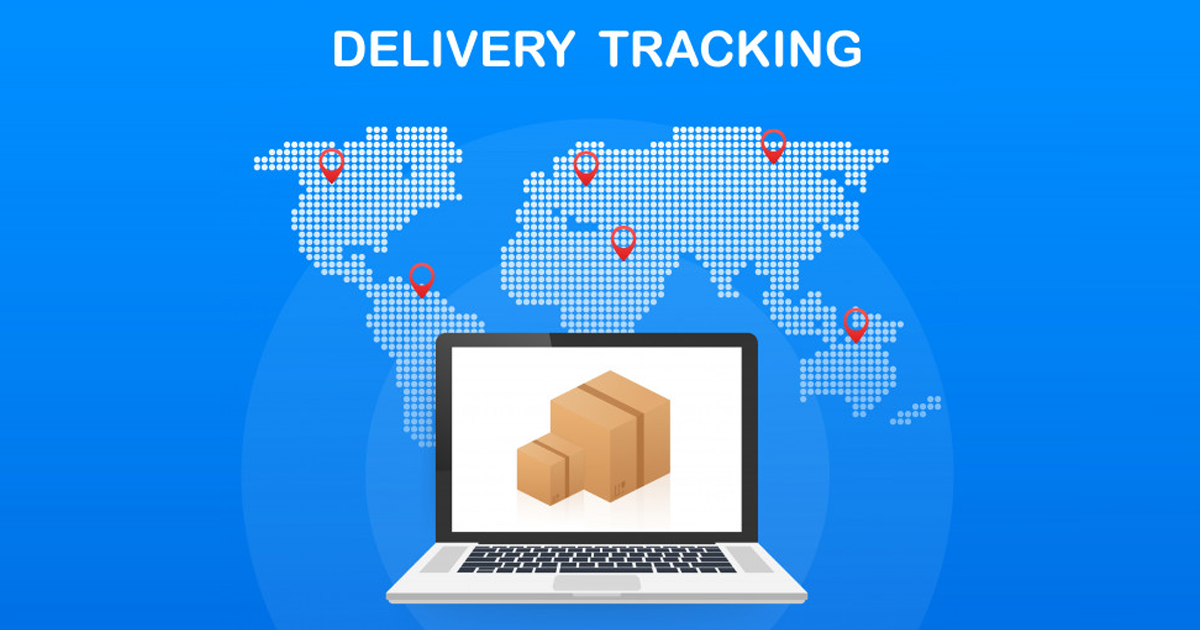 ---
Step 08: Declare Your Shipment
Once you get your tracking code from Walmart US, log in to your Buyandship Account, and declare your shipment. All you have to do is:
Go to 'Parcel Management'
Hit 'Click Here to Add a New Shipment'
Enter the Warehouse you ship it to, in this case, select 'Portland, Oregon'
If Walmart indicates which courier they use, select the respective courier. But if you don't know, choose 'Other Couriers,' instead
Enter your Tracking Number
Fill out the Product Details (Click 'Add New Item' if you bought multiple items)
Check all of the Terms and Conditions
Hit 'Submit'
If you wanted a more elaborate explanation on how to do it, click here.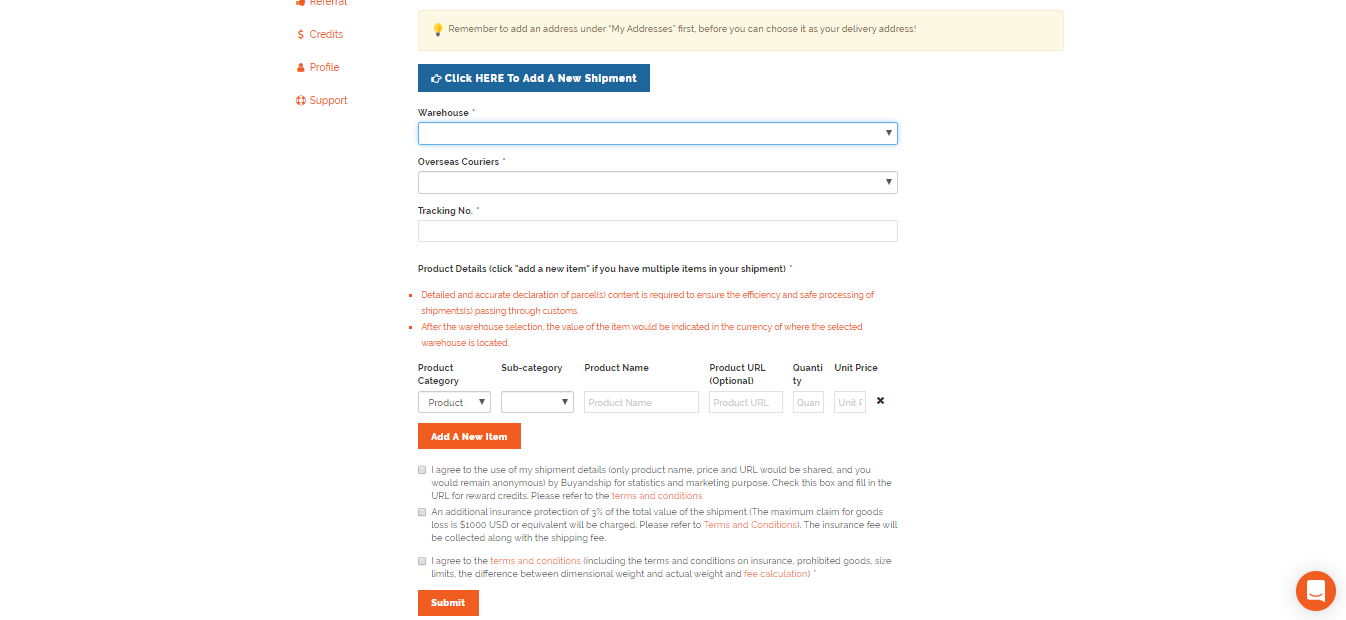 ---
Step 9: Wait For Your Parcel To Be in Parcel Management "Arrived At HK Warehouse"
Once it is in "Arrived at HK warehouse" in Parcel Management, you can checkout your shipments separately or consolidate your shipments (not separate items) by ticking on the box next to your tracking number. Once each shipment arrives HK warehouse you have free consolidation services and 21 days of storage. If you want to checkout, fill out the checkout details, and proceed to payment.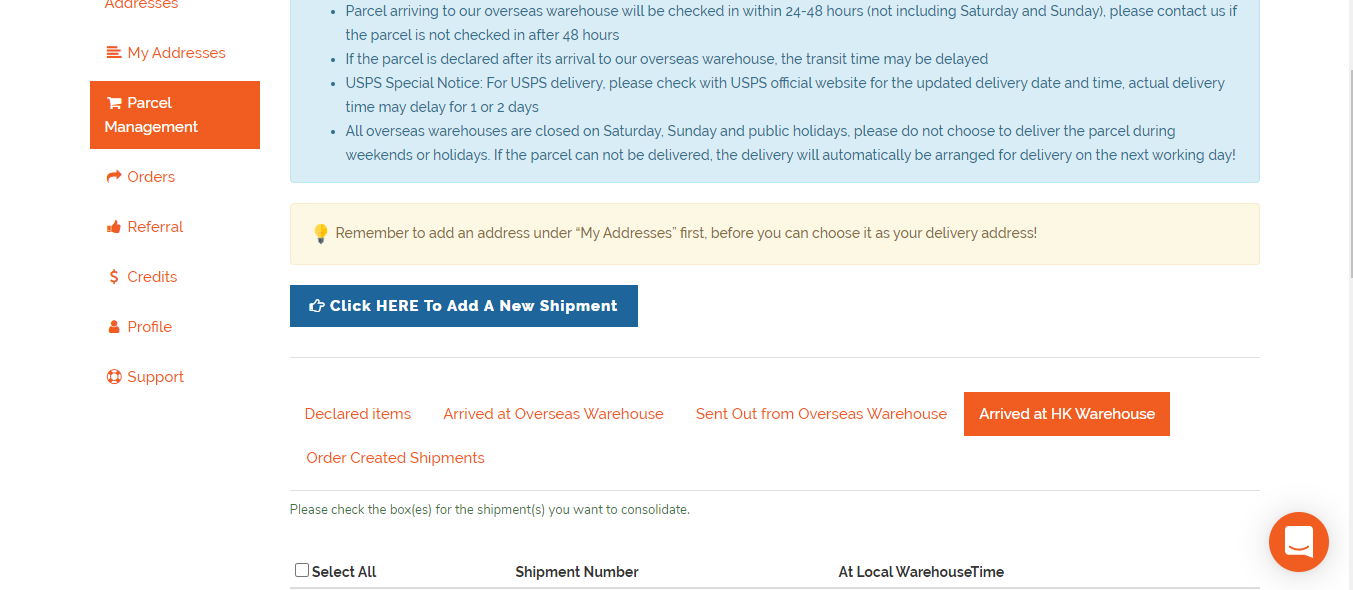 ---
Step 10: Pay for Buyandship's Shipping Rate
We charge purely based on weight for a flat rate of A$24 for the first 2 pounds (and A$10 for additional pounds) for shipments from US, so you don't have to compute for complicated math equations. Plus, we have the lowest shipping rate in Australia! How crazy is that?!
*Please note that Buyandship only accepts Mastercard or Visa for a safer and faster way to pay.

---
Step 11: Wait For Your Parcel To Arrive in Your Doorstep in Australia
Last step! All you have to do is sit, relax, and wait for your parcels to arrive at your doorstep in Australia. Get to enjoy your new products directly from Walmart USA, happy shopping!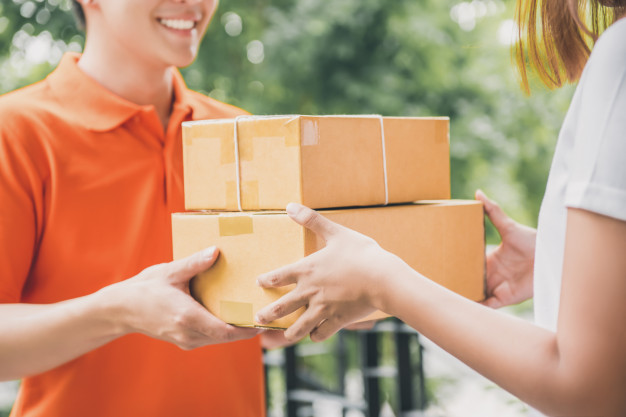 ---
Our Self-Operated Warehouse in Portland, Oregon (Tax-free State)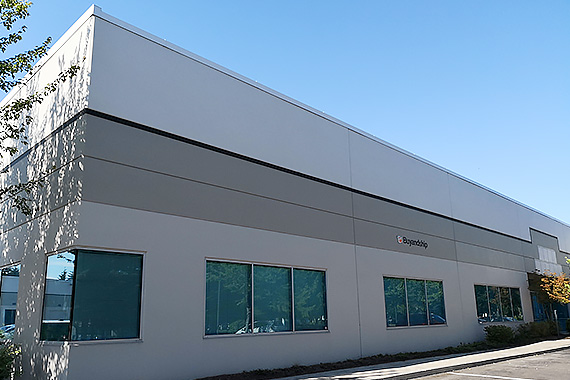 More than 1 million online shoppers in APAC are using Buyandship's parcel forwarding service to ship parcels to their doorstep. Sign up
here
to become a Buyandship member today and get your FREE U.S. tax-free address.
---
5 Easy Steps to Get Your Items from the U.S.
---
How much do I need to pay to use Buyandship?
To be a Buyandship member is FREE. And best of all, you will receive A$10 free shipping credits upon completion of the account verification! Sign up now to enjoy these benefits and make overseas online shopping more accessible to you.
Our shipping rate is easy to understand – it is A$24 for the first 2 pounds and A$10 for every additional pound after the first 2 pounds for shipment sending from our U.S. warehouse. We only charge based on your item's actual weight and there is no base charge or handling fee!
Meanwhile, according to the Australian Taxation Office, a Goods and Services Tax (GST) will be charged on most of the goods and services in Australia, including the overseas imported goods. From 1 July, 2018, GST also applies to the low-value imported goods (AU$1,000 or less). 10% of the value of goods or services will be charged as the GST. For more information, please refer to Taxation.
---
---
Benefits of Overseas Online Shopping
① Oversea online shopping allows you to buy anything from your favorite brands at a lower price or with good discounts
② Wider variety & range of products are available
③ Keep up with every foreign shopping season
---
Why Buyandship
Any Aussie who likes to shop online will know the frustration of picking out purchases on an overseas website, only to find at the checkout that the store can't ship to Australia. Parcel forwarding service is the answer to this problem! Buyandship has 10 warehouses worldwide, which allows you to shop around the world! We provide our users with affordable shipping rate in Australia, and free parcel consolidation for you to shop in different countries. Learn More
Take a look at the price comparison below and discover how much you can save with Buyandship.
Due to the significant reduction in the no. of flights globally, delivery time may be affected.
Japan to Australia Shipping Fee Comparison – Click Here
Korea to Australia Shipping Fee Comparison – Click Here
China to Australia Shipping Fee Comparison – Click Here
---

---
What Our Users Say About us